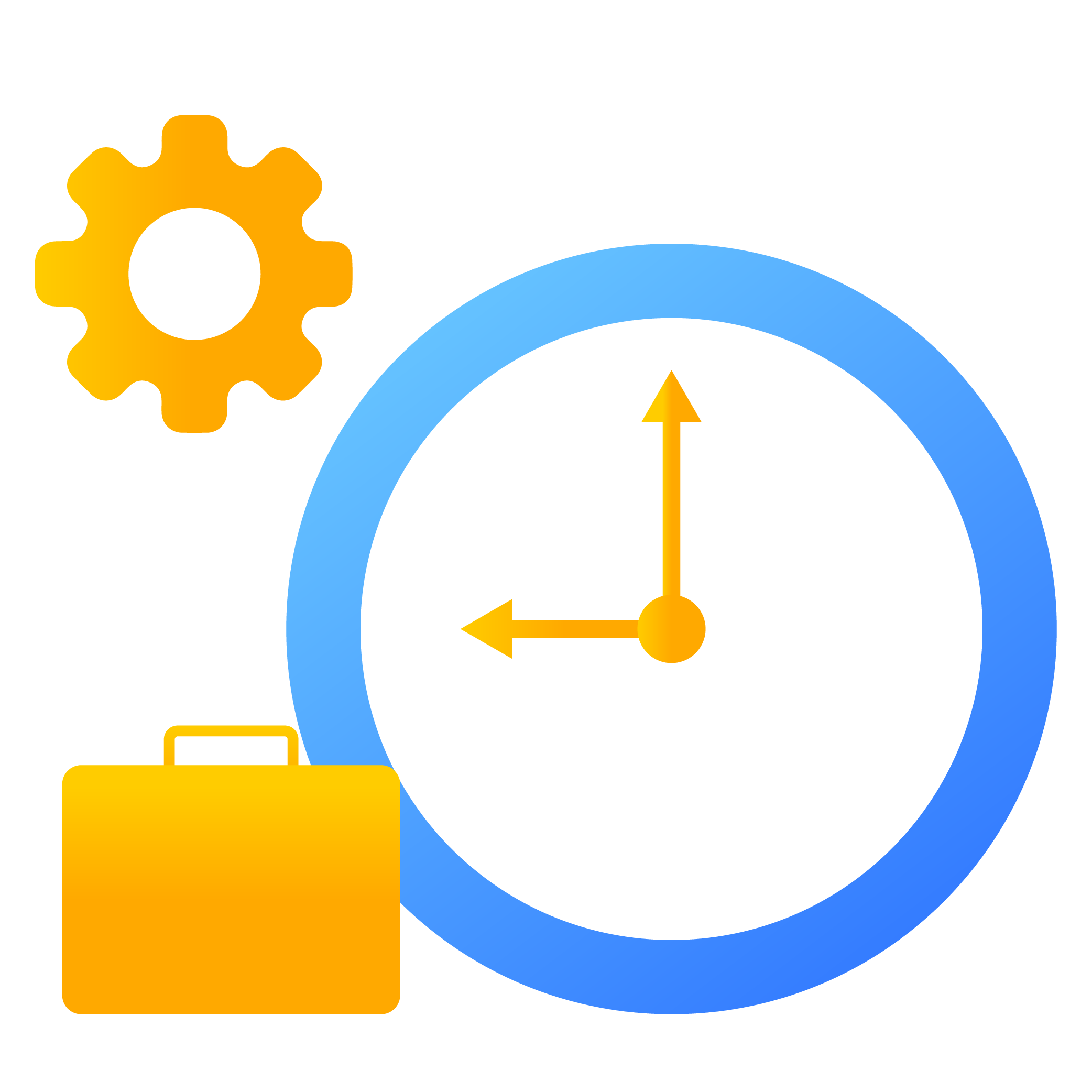 Flexible working hours:
Flexible creates higher responsibility.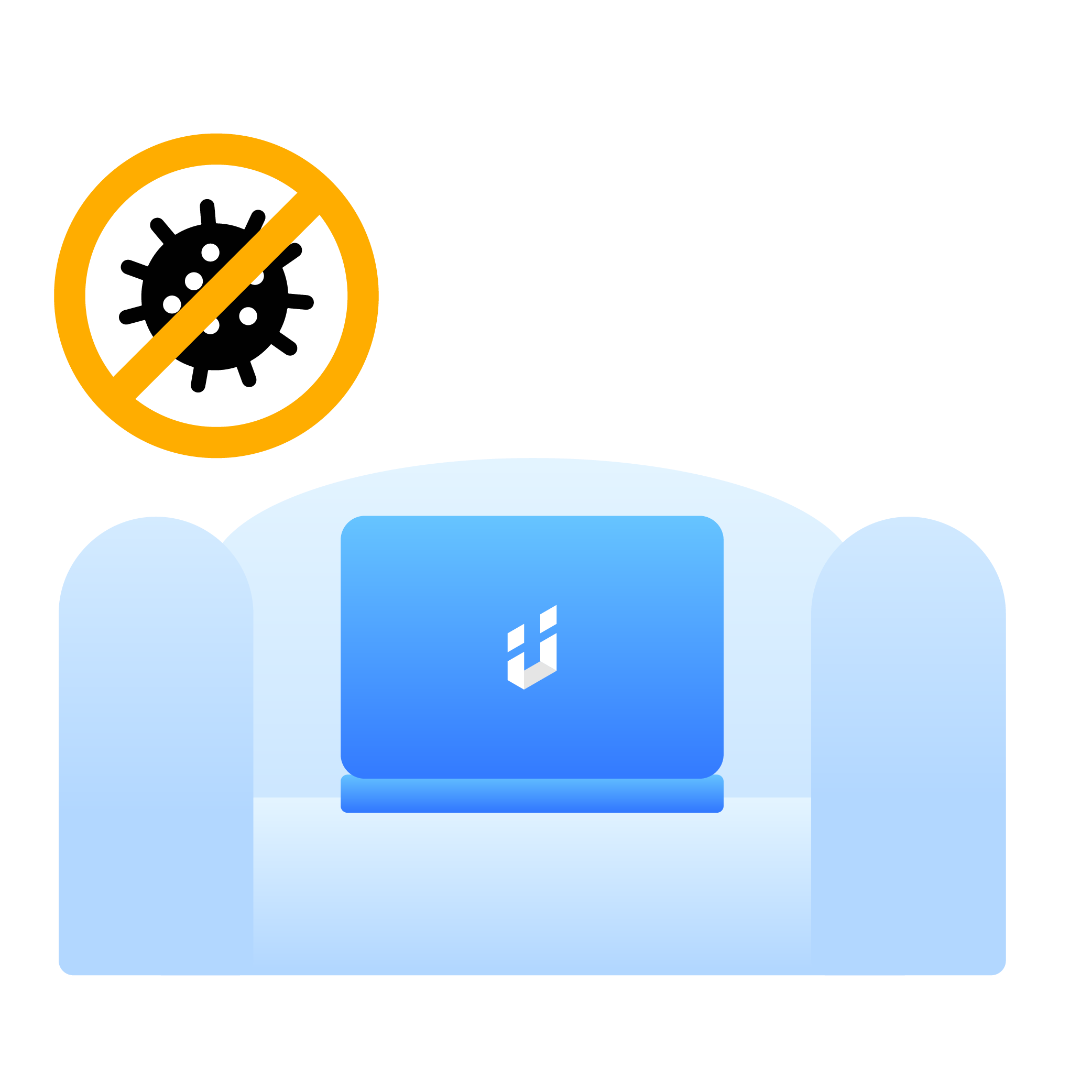 Full remote work:
No worries for COVID-19!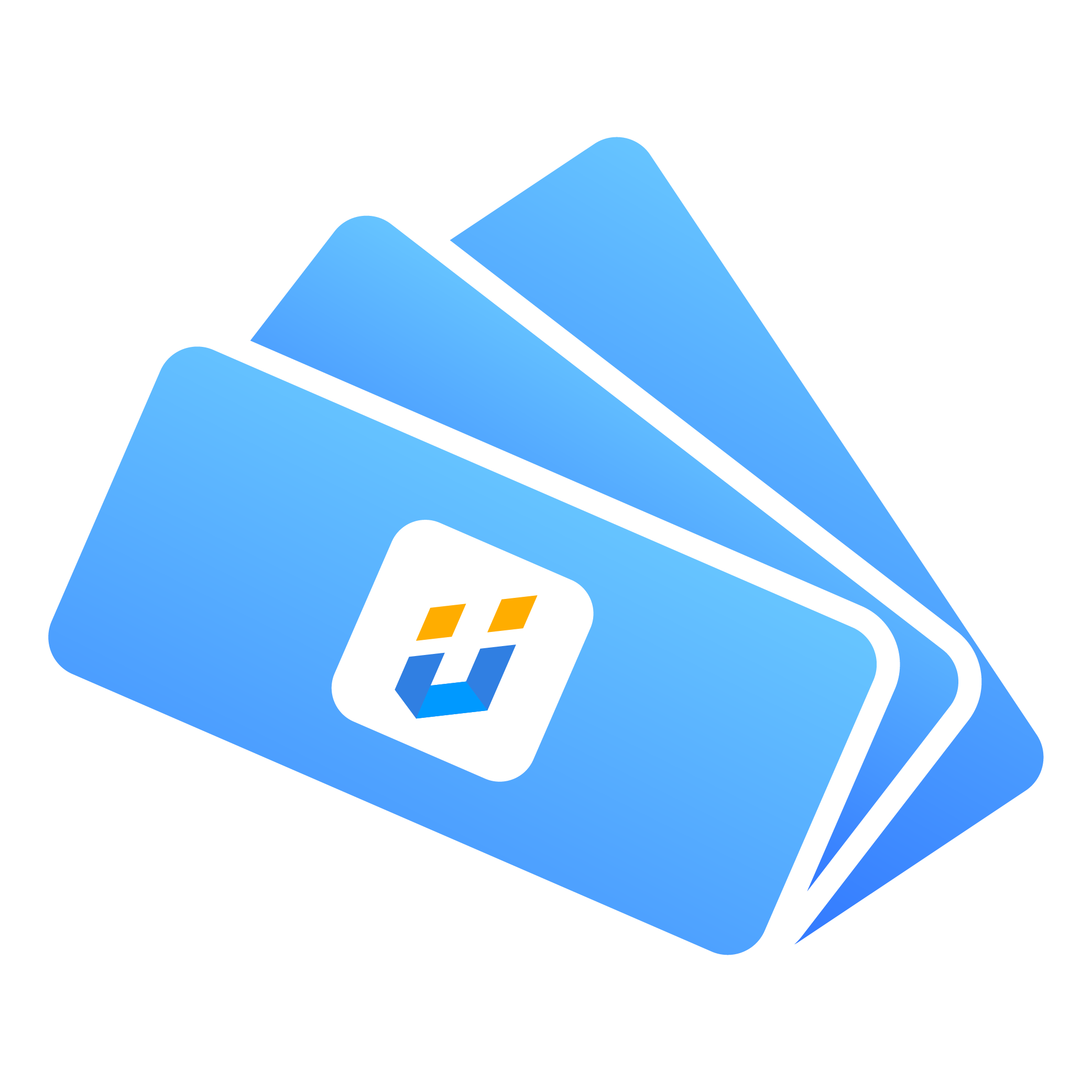 Monthly itemku member voucher:
For every game you love to play.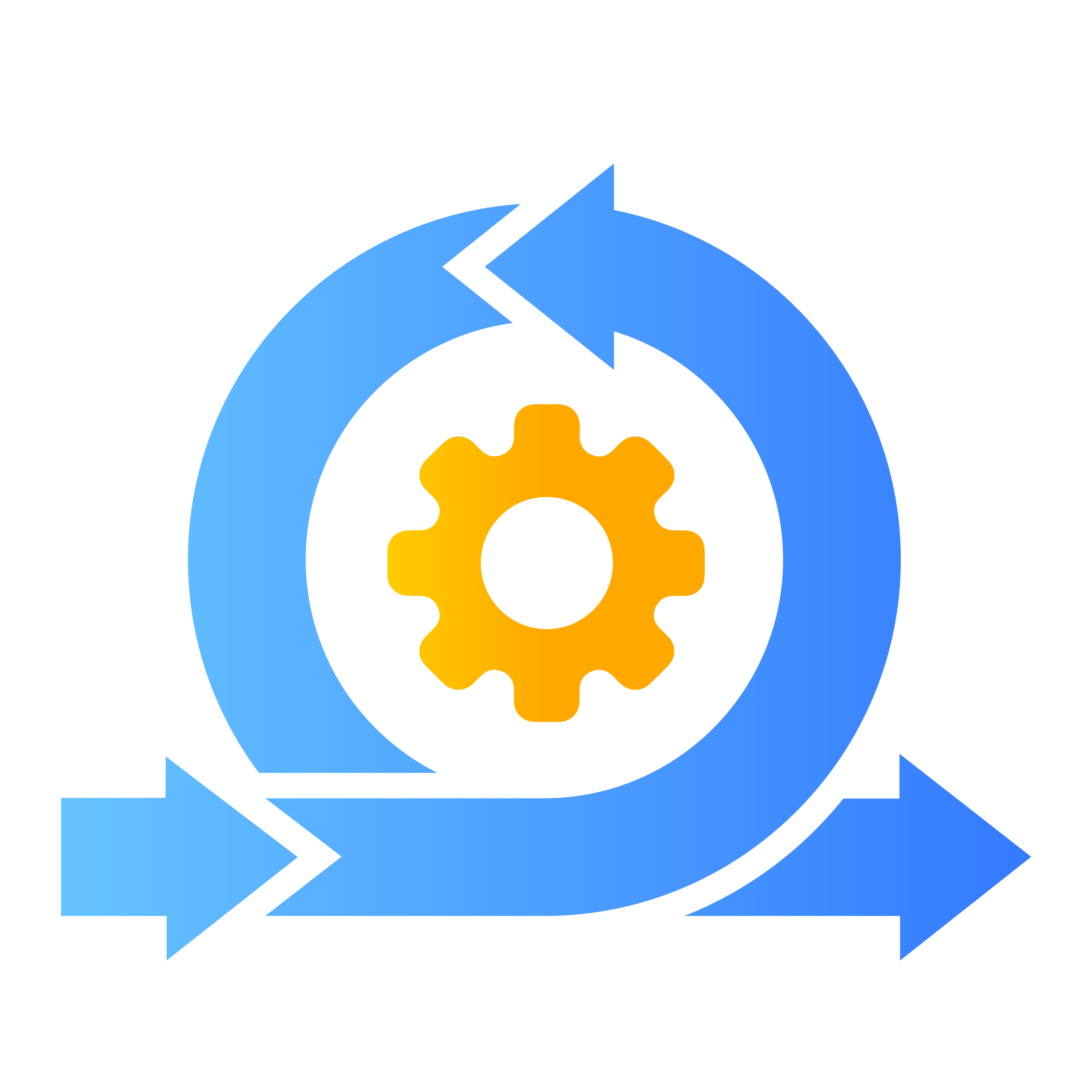 Agile development lifecycle.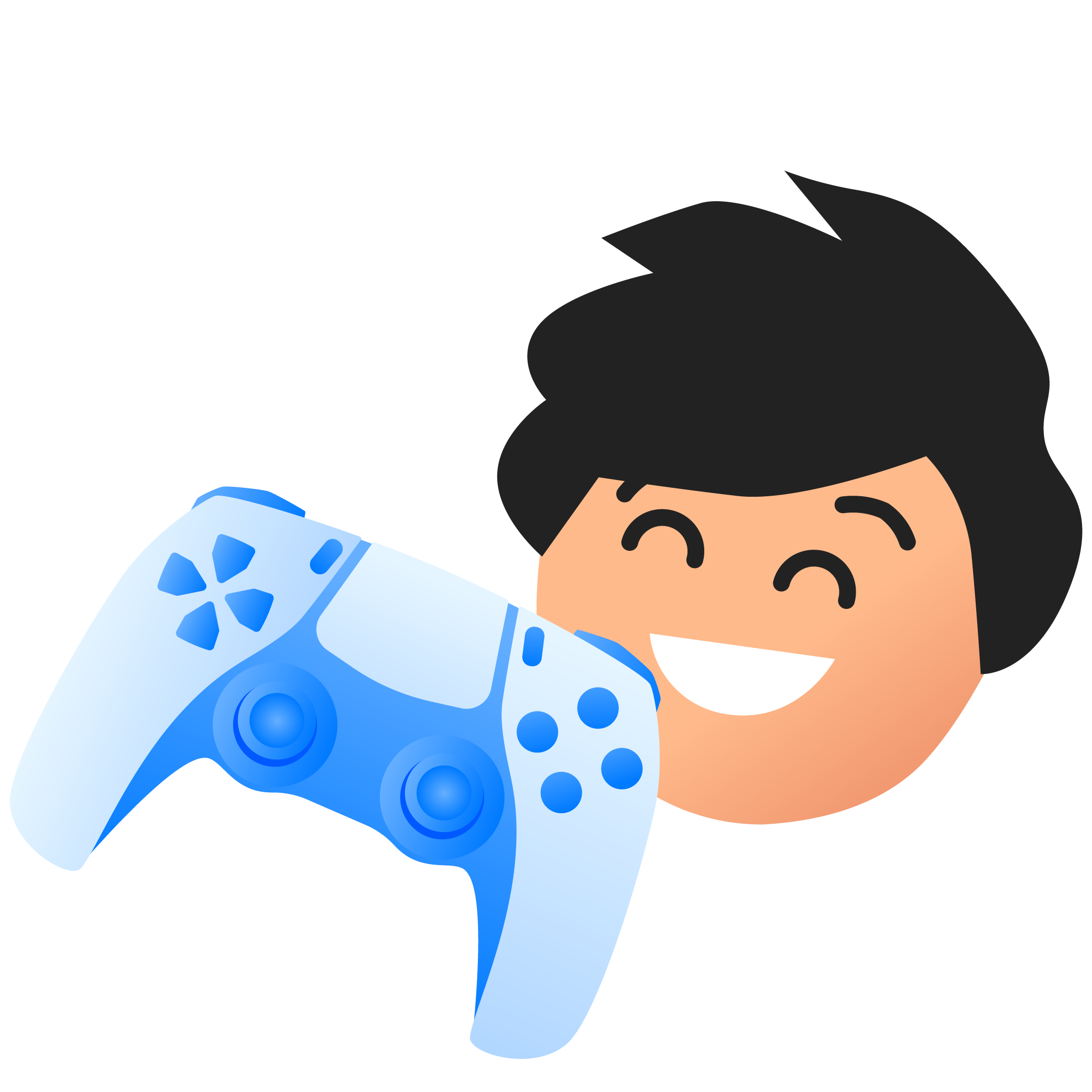 Surround by smart, fun, and very tactical gamers.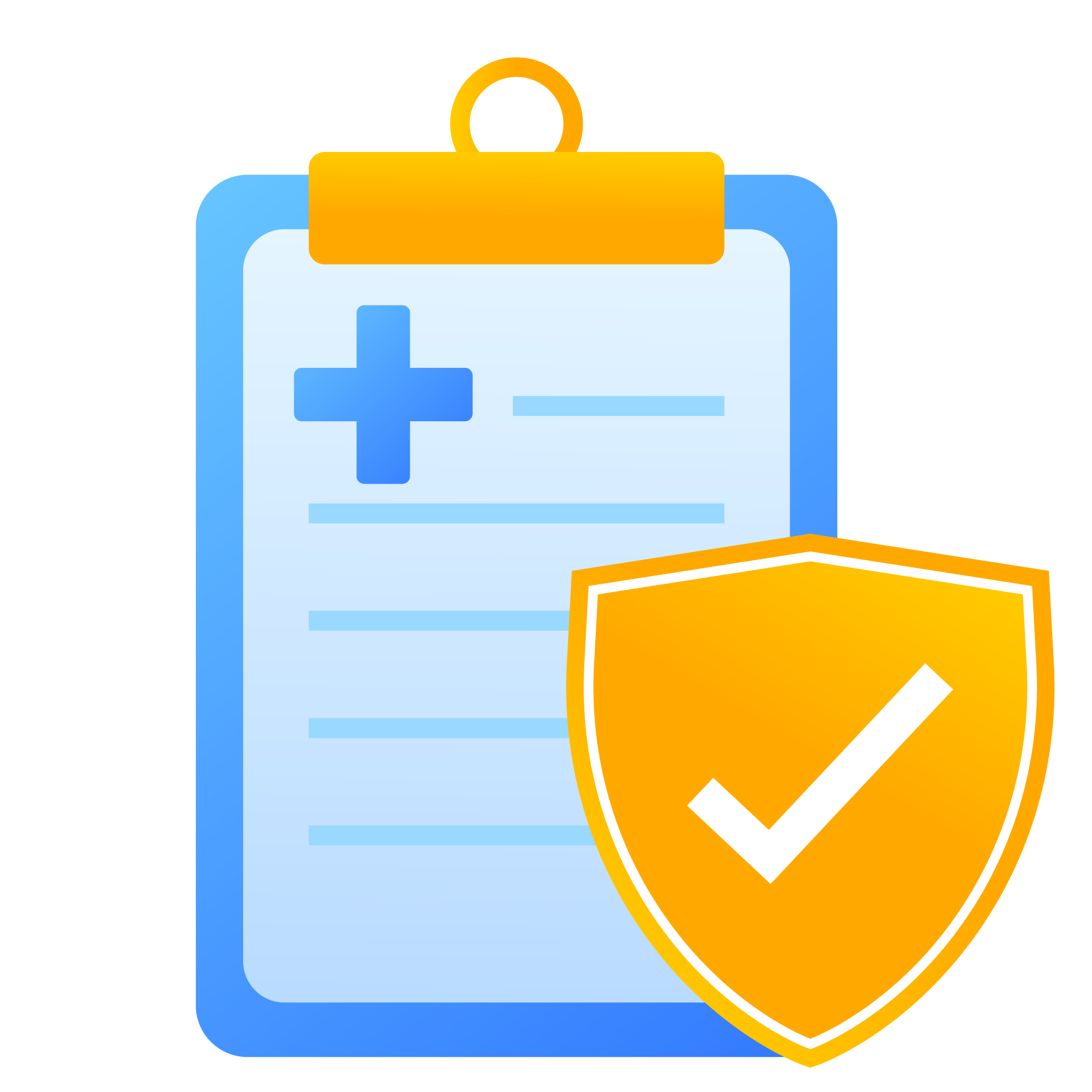 Provide medical insurance.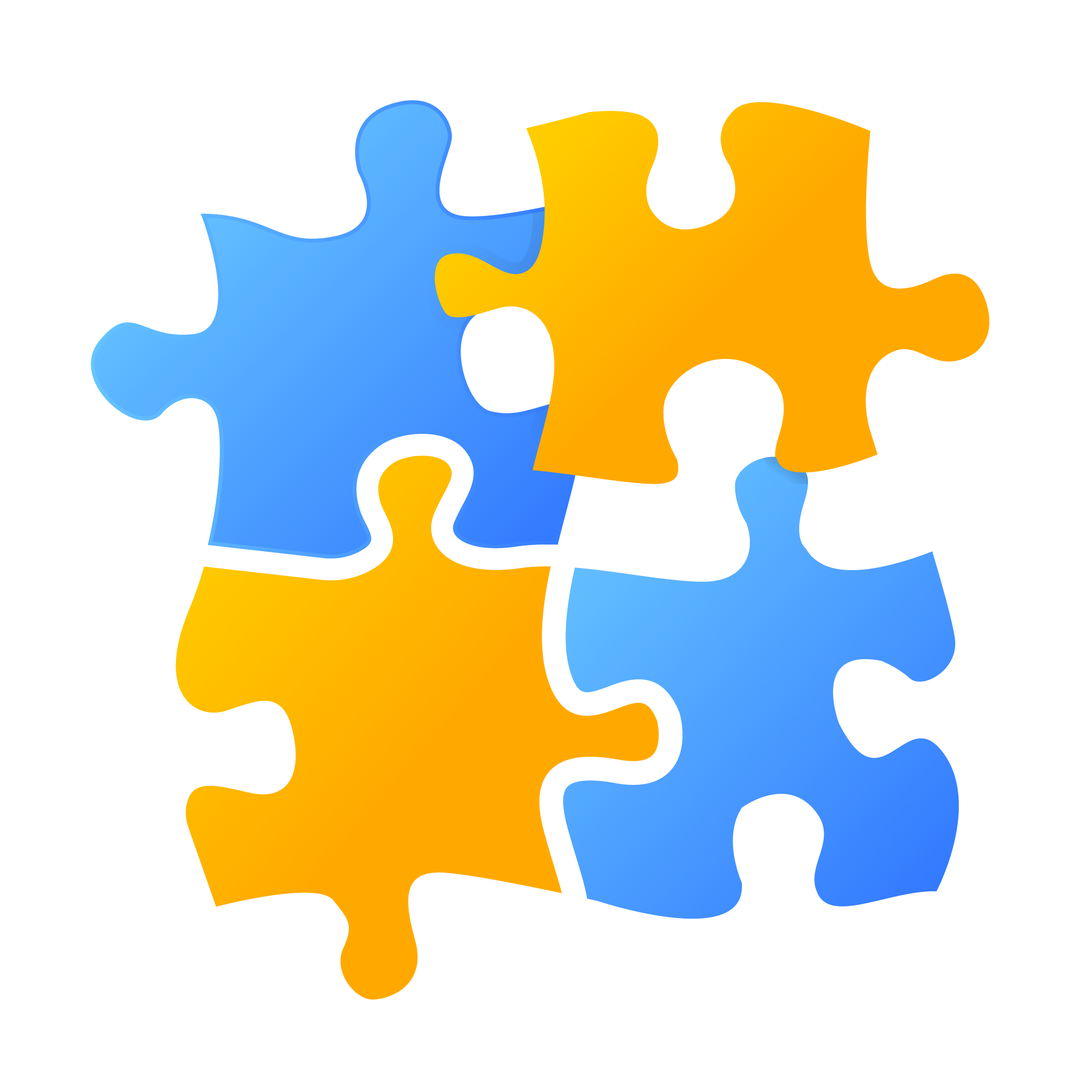 Every day is a new challenge.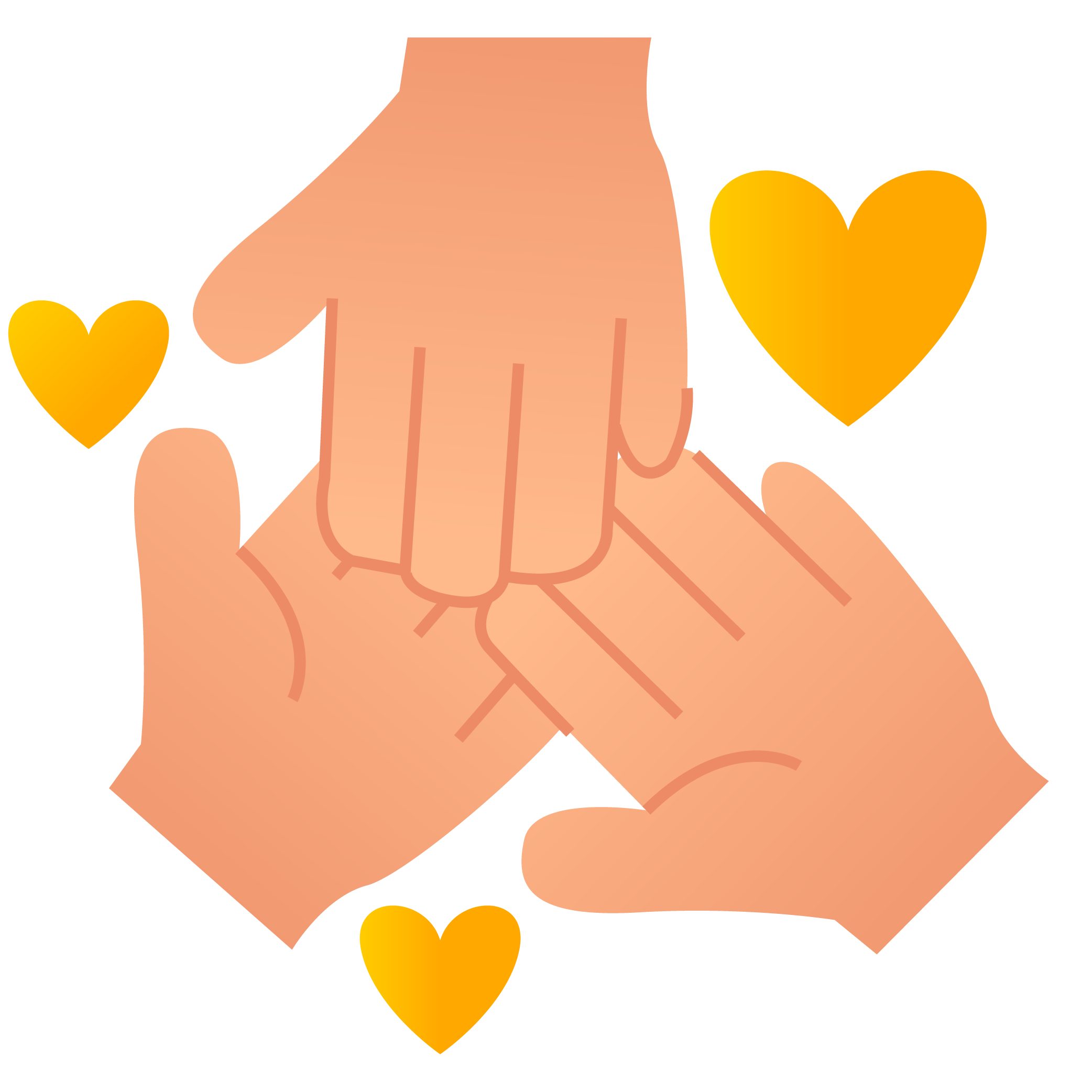 A company that you can tell is family at the same time.